get to know anita
Growing up near historic Charleston, SC, Anita developed a keen sense of design aesthetics and appreciation for thoughtful detailing that has influenced her since childhood. She studied architecture and construction management at Clemson University before moving to historic Alexandria, VA to further her education with a master's degree. Anita is a well-traveled professional with a passion for many arts including photography, cooking and painting.


Upon completion of her master's studies, Anita began working for Hugh Newell Jacobsen in Washington, DC where she had the distinct pleasure of managing several award-winning published projects across the world, from Aspen, CO to Paris, France. Anita eventually returned to Charleston, SC and began working on resort homes ranging from $1.5mil to $4mil with Herlong & Associates. In January 2009, with years of custom home design experience, Anita started ink Architecture, LLC. This leap into business ownership allowed Anita to exclusively design high-end custom homes in the coastal region of SC. In addition, she was able to expand services that related to the same clientele by designing boutique commercial spaces. This included neighborhood meeting houses, luxury spas and retail spaces. With a focus on detail, Anita creates custom homes to meet the needs of clients while guiding them through the entire design and construction process from programming, conceptual design, contract documents, contractor selection, interior design, interior furnishing and contract administration.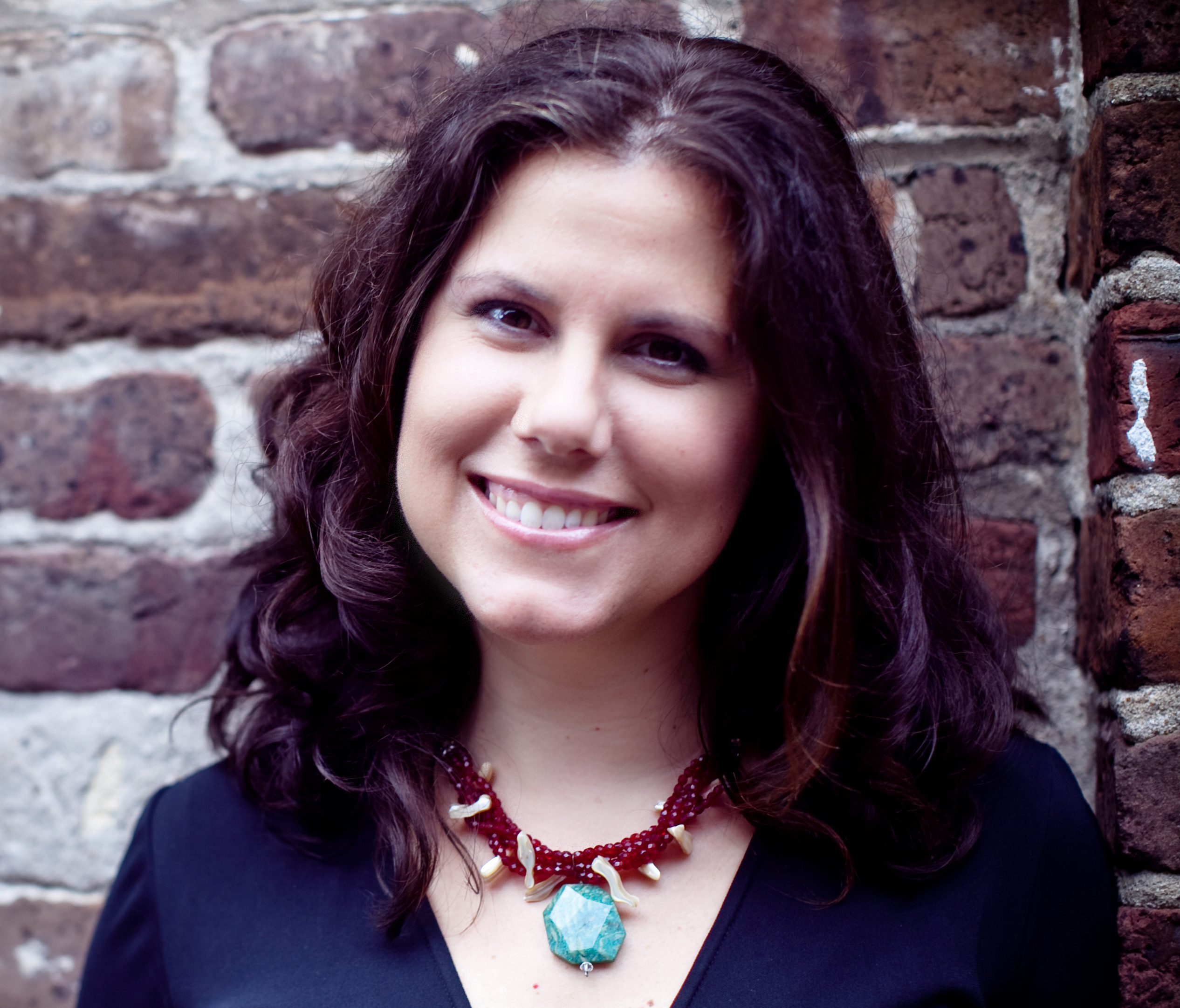 Anita King, AIA, LEED AP
ink architecture + interior design services
ink Architecture + Interiors is a full service architecture and interior design firm specializing in custom luxury residential from the $1.5mil and up range. With a focus on detail, Anita meets with each client to design their custom house through the entire design and construction process from programming, conceptual design and contract documents through pricing, contractor selection and contract administration. In addition, she can provide a full turn key service to furnish and stock your house, so that it is move in ready! For clients that plan on living in their home full-time to vacation homes for those that want to escape, she has the creativity and technical expertise to design your dream home.
Check out my
BLOG
Check out my PRESS